Environmental Training Services
At Graymar Environmental, we understand the importance of providing high-quality training services to help our clients maintain a safe and healthy environment. Safety experts at GrayMar have over 20 years of experience in managing and supervising field safety programs. That's why we offer comprehensive training programs to help organizations of all sizes meet their environmental compliance and sustainability goals.
Our experienced trainers have years of experience in the environmental industry and provide customized training programs that meet each client's specific needs. Our Health and Safety and Environmental Training Services include:
RCRA (General for waste facility workers/operators)
Dangerous Waste Management (WA State)
DOT HazMat Training (PHMSA & FMCSA)
HAZWOPER – 40, 24, & 8 Hour
Bio-Hazard Training
EPA (40CFR Part 260 related)
OSHA 10 & 30 Hour
MSHA – 24 & 8 Hour
First Aid-CPR-AED & BBP
Confined Space Training (Entry & Rescue)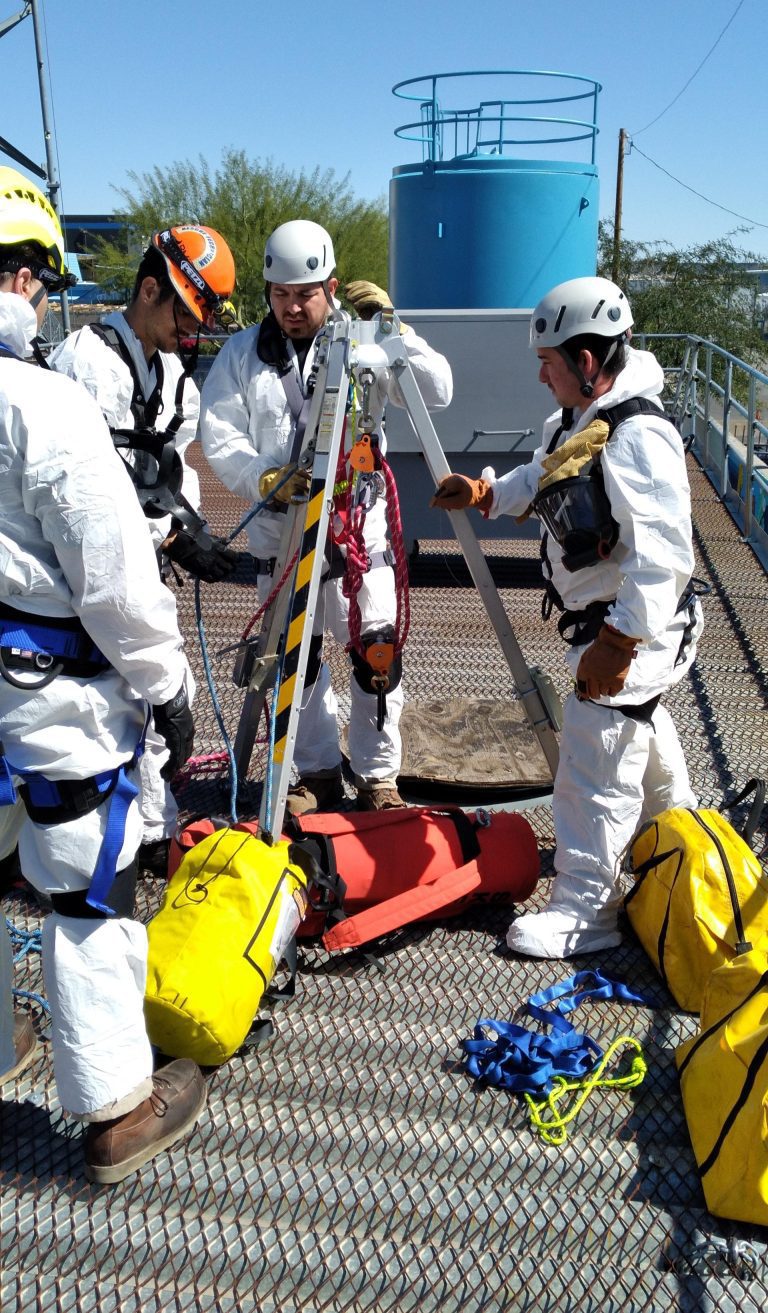 Our training programs are designed to be informative, engaging, and practical, providing participants with the skills and knowledge they need to make informed decisions and take action. We believe that effective training is key to achieving a safe and healthy workplace and environmental compliance. 
At Graymar Environmental, we take pride in our commitment and dedication to providing the highest quality training services to our clients. We recognize that environmental safety is everyone's responsibility, and our environmental training services cover a large range of topics and certifications. We also offer health and Safety courses. Contact our team today to see how we can help you with your training needs.