Hazardous Waste Transportation and Disposal
The GrayMar Environmental management team provides the expertise and experience to handle your waste transportation and disposal requirements. With a knowledgeable and certified staff, GrayMar Environmental is prepared to assist with both non-hazardous and hazardous waste transportation and disposal in even the most difficult of site conditions to include steep inclines and remote overseas locations. Our team's knowledge of multi-handling/transportation modes and transportation regulations allows us to assist in planning and coordinating your hazardous waste transportation requirements. GrayMar Environmental's chemistry experts provide the necessary technical support to manage a full array of hazardous waste transportation and disposal including, but not limited to, high concentration PCB's, heavy metals, saturated organics, reactive pyrophoric substances, oxidizers, and unknowns. Our extensive working knowledge of non-hazardous waste transportation and disposal includes diesel and jet fuels, waste and storm water sludge's, low impacted soils, and much more.
Waste Transportation and Disposal Services include:
Waste Categorization
Waste Profiling
Waste Packaging
Waste Manifesting/Labeling
Hazardous Waste Transportation
Non Hazardous Waste Transportation
Hazardous Waste Disposal
Non Hazardous Waste Disposal
Waste Recycling
PCB Management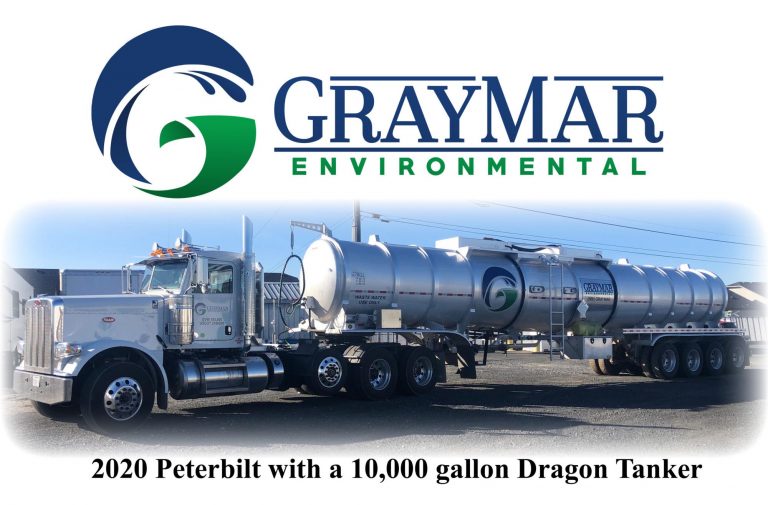 Contact us today to see how our experienced team can assist you with your next waste transportation disposal project.